We're taking action today, in order to build our tomorrow.
Even in these challenging times, we keep believing in art's power to comfort, rehabilitate and re-build.
Freshpaint art & design fair has faced many challenges – security challenges, social challenges, logistical challenges, and more. This year is especially difficult.
Despite the difficulty, we insist on being optimistic, and focus our efforts towards the next fair, in order to promote local creators, and offer the Israeli public a chance to enjoy their creations.
Especially now, we keep promoting independet Israeli artists.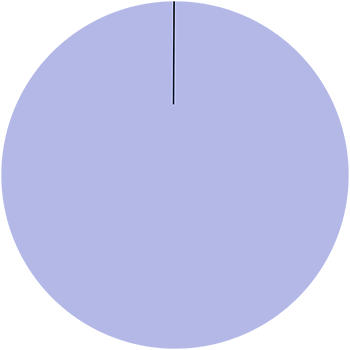 We have an unparalleled selection of contemporary Israeli art with the hallmark of Freshpaint's curatorship. We offer art advisory services to private clients, interior designers, companies and institutions, and are here to help you find the right artwork for your space.
Tollman's POP UP and the online platform
will offer a variety of artworks
by the finest young generation of Israeli artists.
A service for real-estate entrepreneurs, designed for staging a project with artworks and design items, adding a touch of personality to the property and making it more appealing.